r e l e a s e s
. . .
Audio releases, streaming audio events, video installations as well as collaborations with other artists, see below. For updates on new releases see the 'news' page..
'Joy Plan B'
BLS-001 | 2018
Released on December 31st 2018. A 13-track high quality digital release, available on iTunes, Spotify, Bandcamp, and CDBaby.
Dark and beautifully distressed industrial electronica, nearly two years in the making and painstakingly mixed and engineered at Black Cube, England, 2018. These tracks are best appreciated with decent headphones in a darkened room.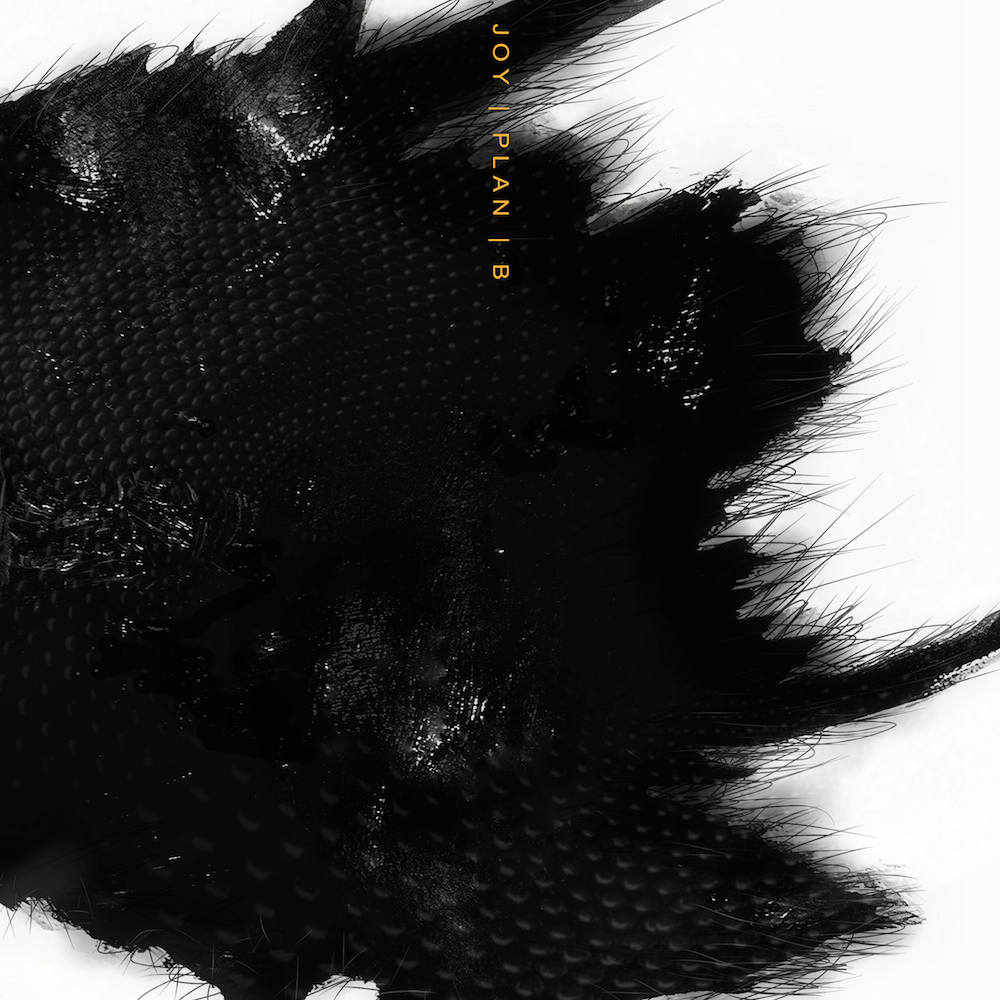 a r t w o r k
Artwork for the front and rear cover below. All art copyright (c) Blacker Shoals 2019.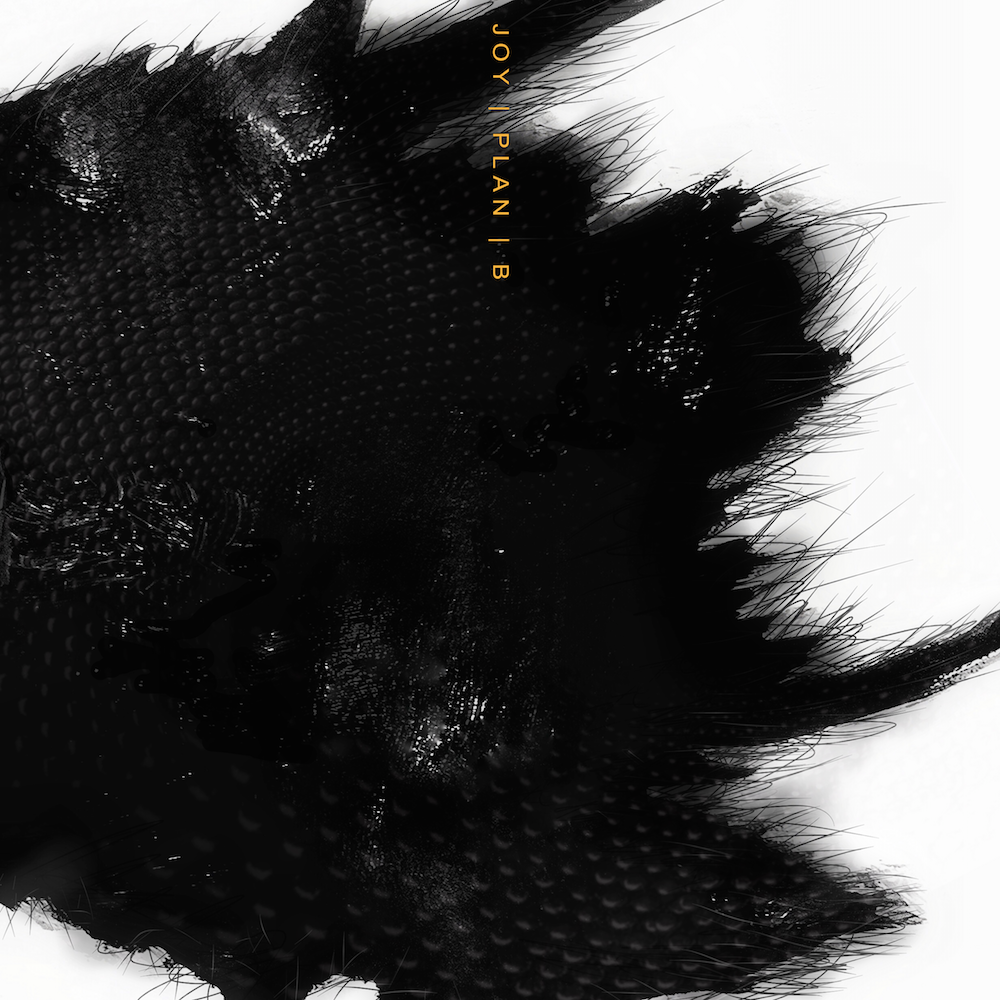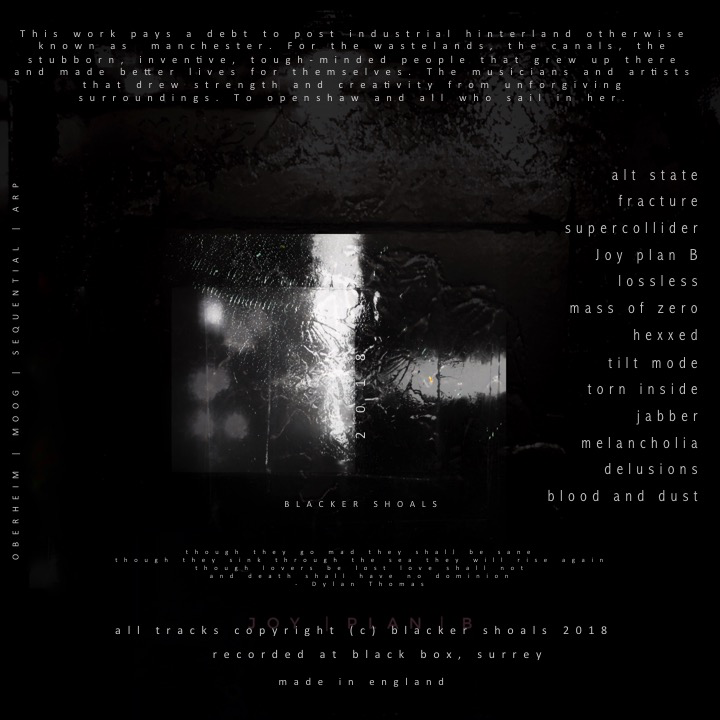 lookbook : BLS-001
'Joy Plan B' lookbook; a specially commissioned collection of artwork to go with the release. Click the image below to download the special edition lookbook in PDF format